About Igenomix
Developing services to help your patients achieve their dreams of having a healthy baby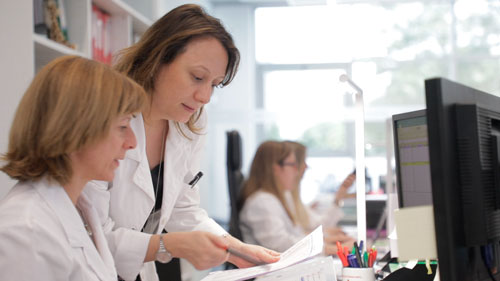 Experts in continuous development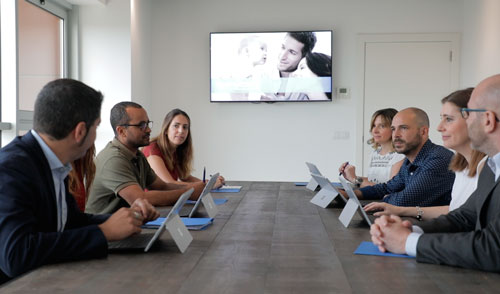 A versatile provider with fast results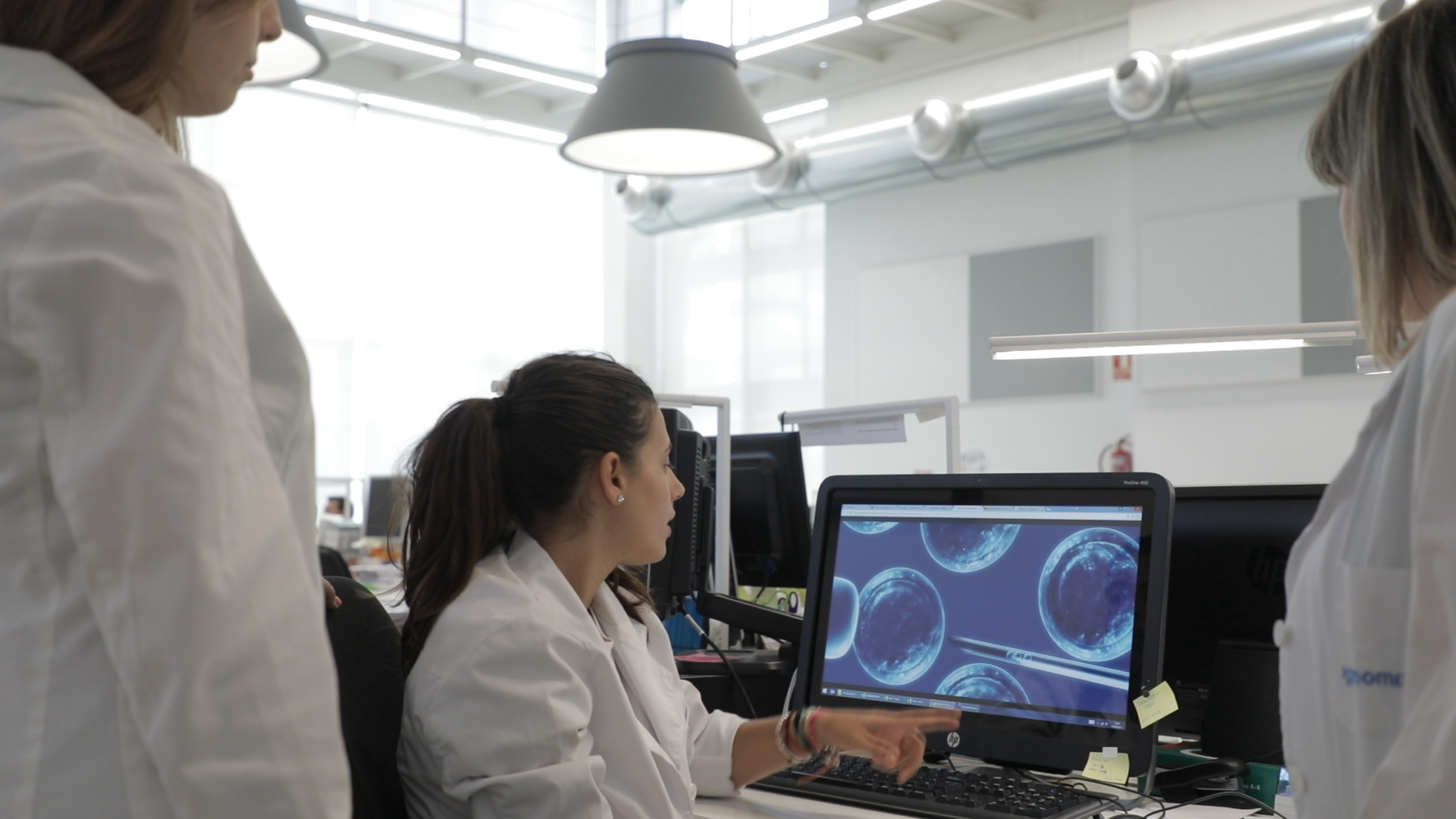 Your patient is our patience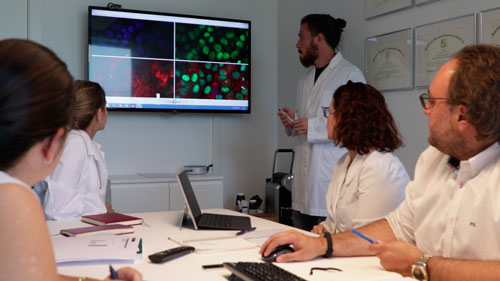 Built on reproductive genetic research
Igenomix and fertility
We work to make a world in which infertility is no longer an impossible barrier.
Together with clinics and fertility doctors worldwide, we investigate human reproduction to change the lives of couples who are trying to conceive.
We are a reference company in reproductive genetics,  and we are willing to change the way IVF is performed ​with just one goal on mind: ​a healthy baby at home.
Our Vision
To fulfil the dream of having a healthy baby.
A vision statement describes the dreams and hopes of a company. It reminds us at Vitrolife Group of what we are trying to build.
Our vision describes whats is most important for us- to help people fulfil their dream of becoming parents.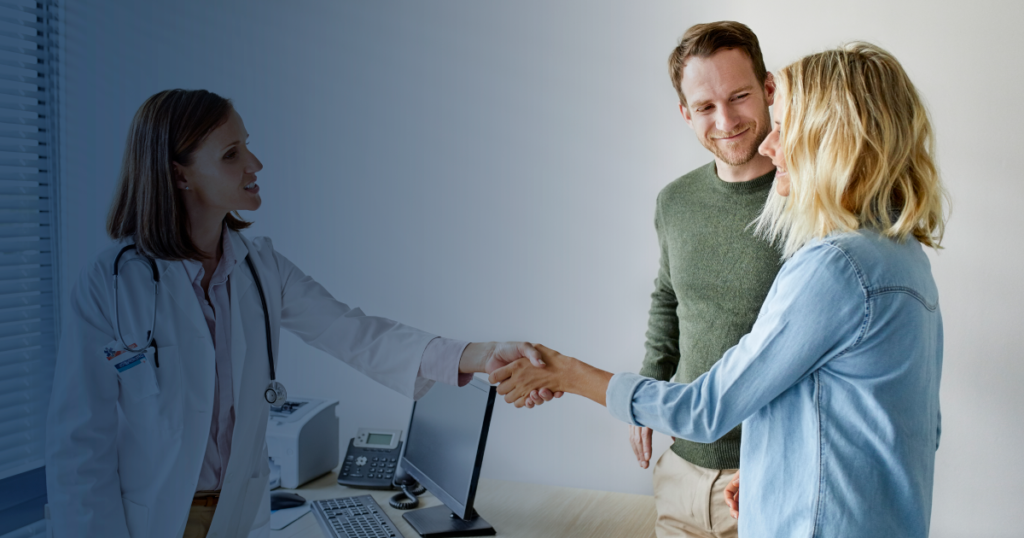 With Science on your side
+ 500
PUBLICATION PUBLISHED
20
LABORATORIES WORLDWIDE

Igenomix Development
We actively works in research the most advanced techniques to reproductive genetics.
More information

Igenomix Research
The basis of our products lies in research to fulfill the needs of professionals and their patients.
More information
Timeline