What is CGT test?
CGT is an advanced carrier genetic test, which determines whether a couple are carriers of genetic mutations that could be transmitted to their children.
CGT uses Next-Generation Sequencing (NGS) to analyse a wide panel of disorders including as Cystic Fibrosis, Spinal Muscular Atrophy, Fragile-X Syndrome.
Our New Universal approach to expanded carrier screening using Whole Exome Sequencing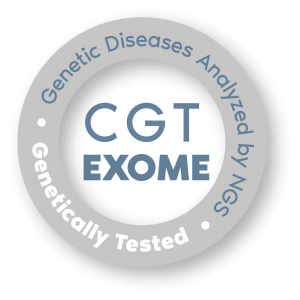 CGT Exome
Premium Expanded Panel compatible with most carrier platforms in the market.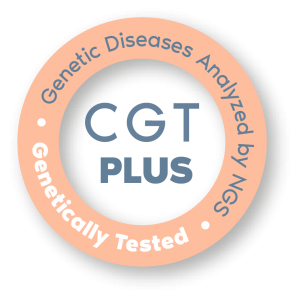 CGT Plus
Based on the recommendation of medical societies.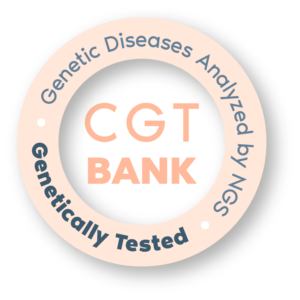 CGT Bank
Exclusive panel for Gamete donors