Complaint sent

Customer satisfaction is our top priority, and we're truly sorry that wasn't demonstrated to you.
We would like to acknowledge that we have received your complaint and created a ticket. A customer representative will review your request and will send you a personal response.
Thank you!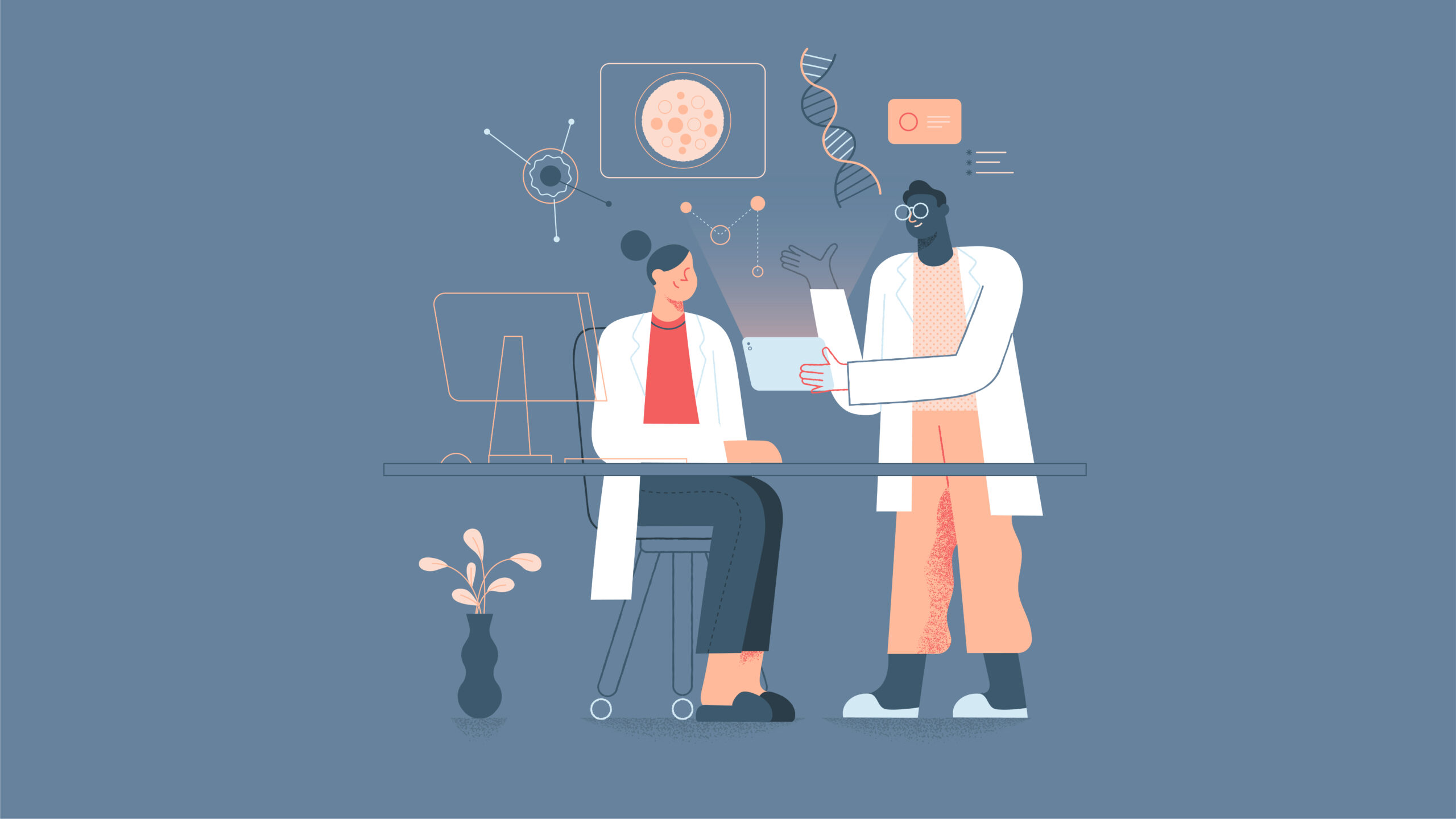 360º Quality

Choosing a Laboratory with specialized experience and ultimate technical competence is a major factor to guarantee the clinical decisions are based on reliable results, minimizing risks that could affect patient security and increasing quality in diagnosis services.