In 2021, Vitrolife acquired Igenomix. Together we create Vitrolife Group, a global leader in reproductive health. By combining Igenomix's portfolio of reproductive genetic testing services with Vitrolife's best-in-class IVF device portfolio, we support clinics and patients across the fertility journey.
Our Mission
To be the leading valued solution provider in reproductive health and to support our customers with successful treatment outcomes.
A mission statement describes a company's purpose. Vitrolife Group's mission reminds us of how we want to server our customers.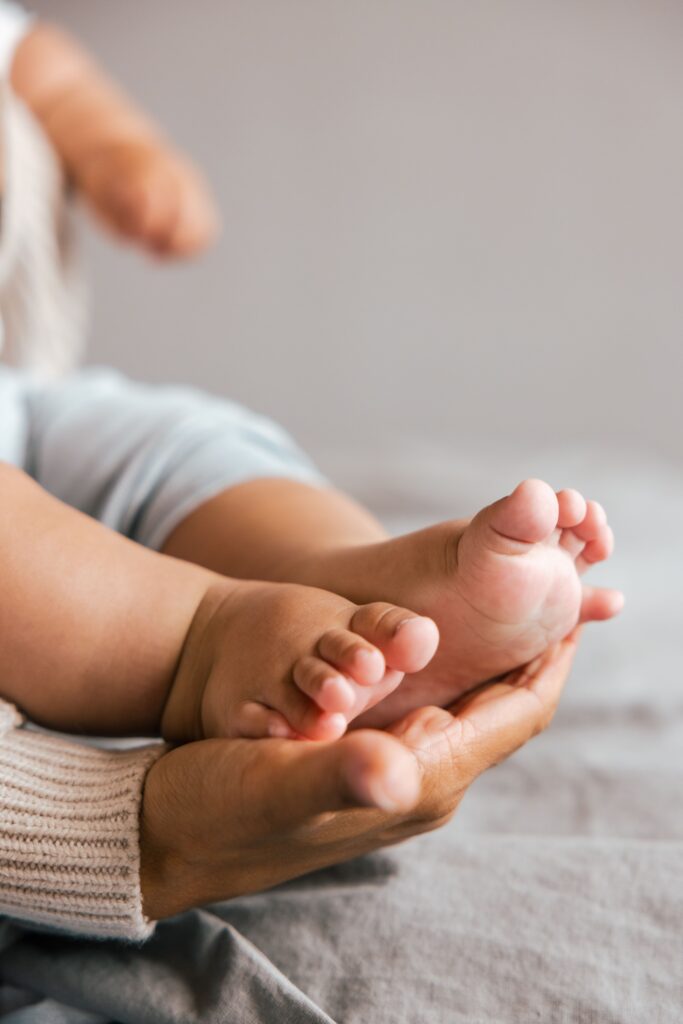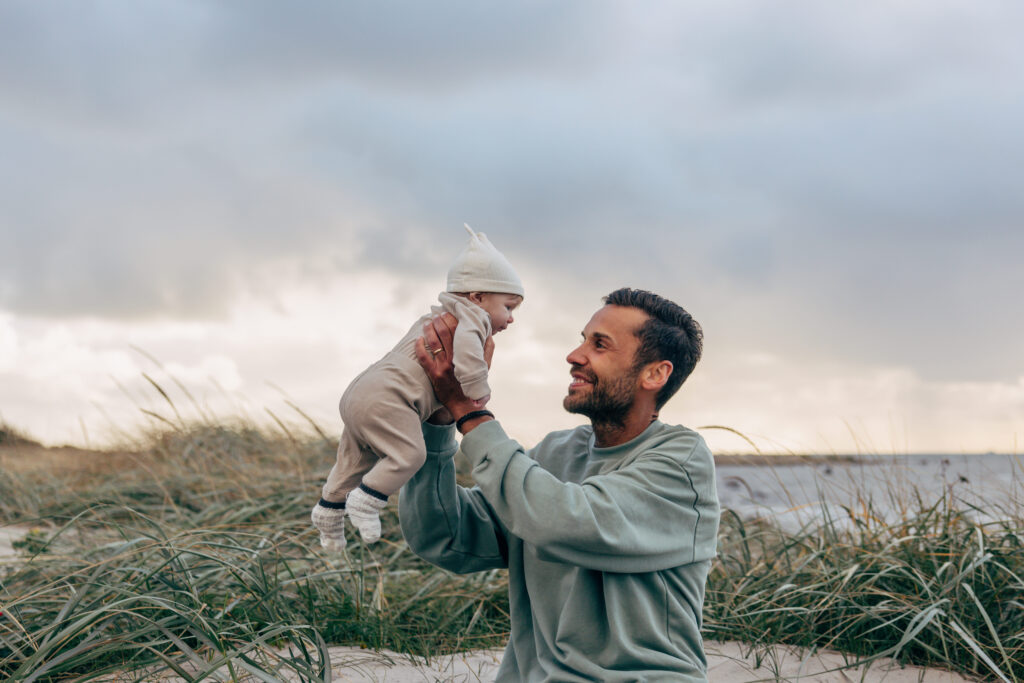 Our Vision
To fulfil the dream of having a healthy baby.
A vision statement describes the dreams and hopes of a company. It reminds us at Vitrolife Group of what we are trying to build.
Our vision describes whats is most important for us- to help people fulfil their dream of becoming parents.
Together. All the way
Our ambition is to create long-term and close collaborations with engaged customers. Working this way have generated success and good treatment outcomes. This concept, which also is our brand promise is what we call "Together. All the way".
Our values
Our company values are a guide on how to act and make decisions in different situations. The aim is that all employees should have the values as a guideline in their daily work. Below you find the Vitrolife Group values and examples that describes what each value mean in the daily operations.
Quality That Makes a Difference
Provide quality all the way to the patient
Ensure excellence in our practices
Support clinics to be successful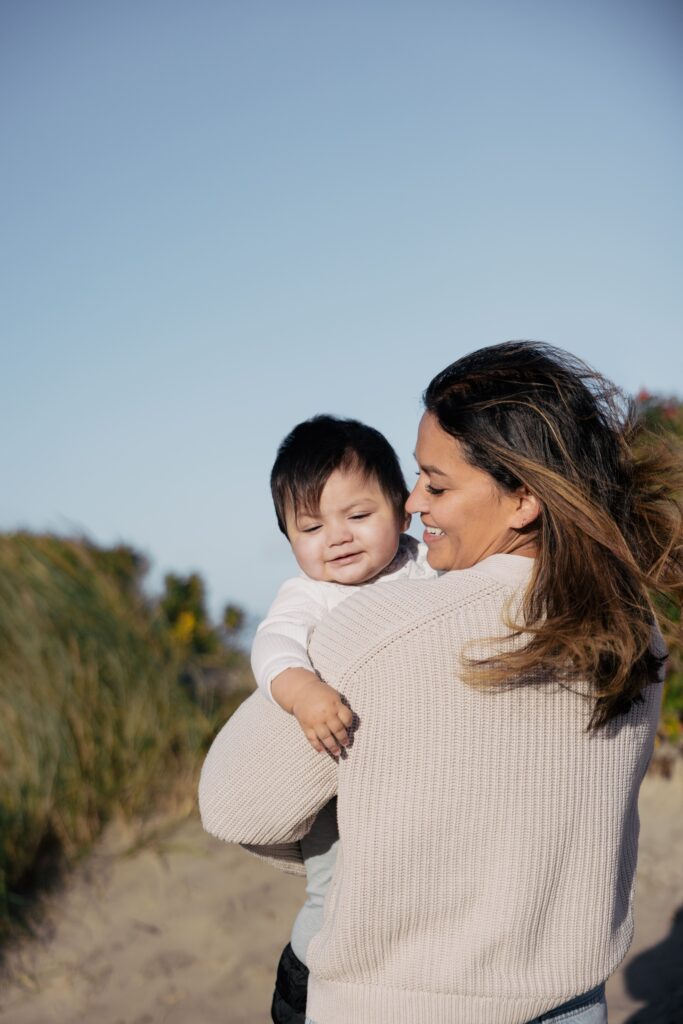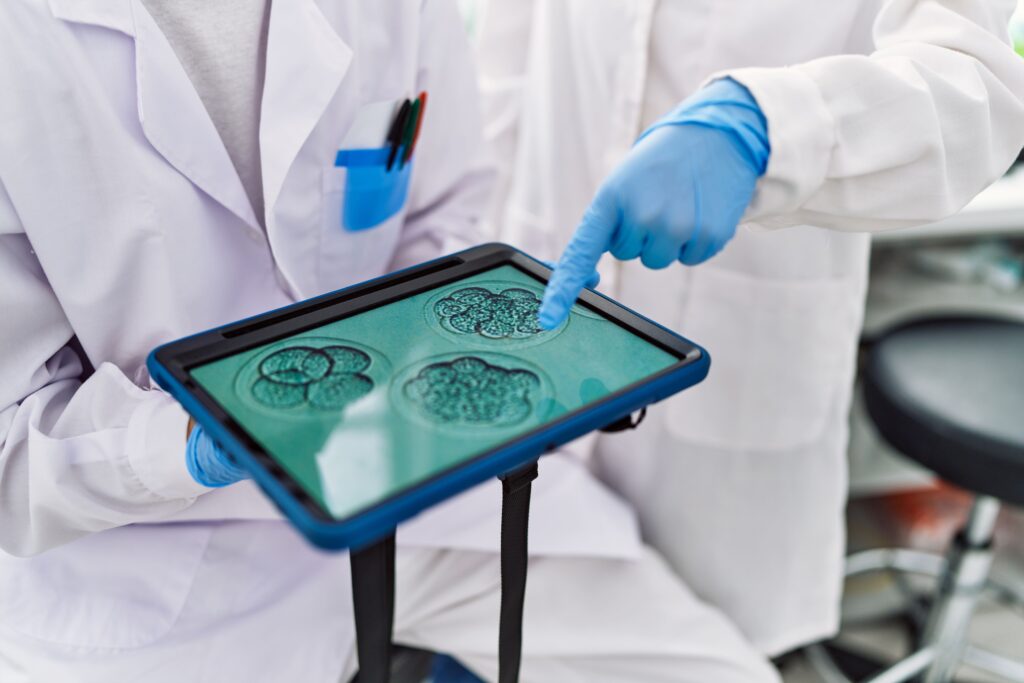 Always Forward
Faster Science-based innovation
Seek opportunities, flexible to new circumstances
Promote growth, continuosly learn and improve
You Contribute to Success
Have passion for customer success
Work with commitment, joy and accountability
Invest resources in a sustainable way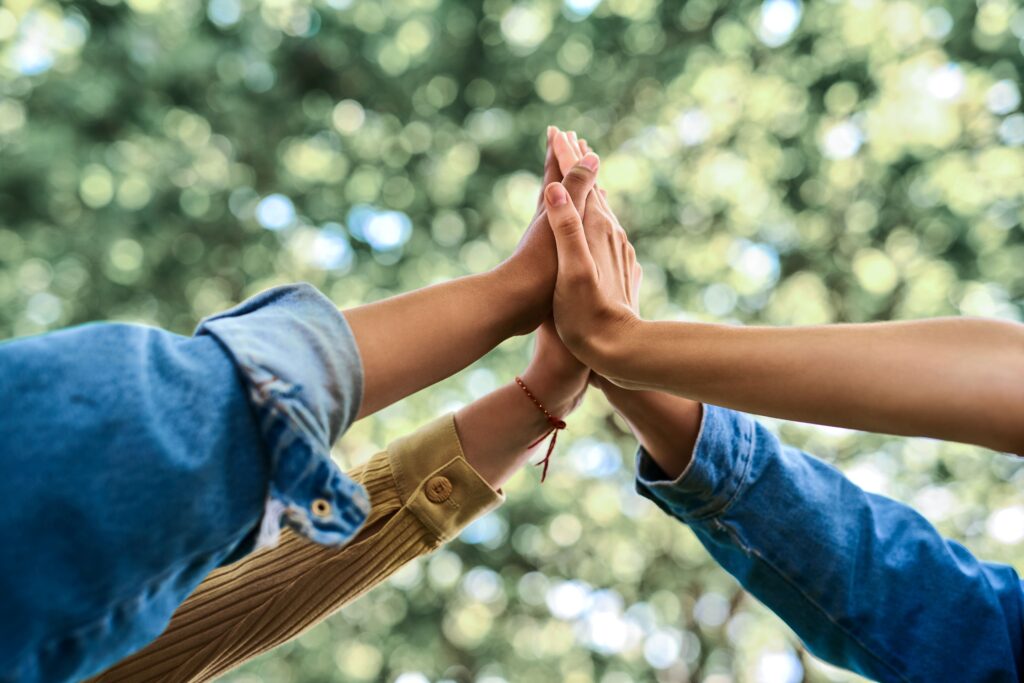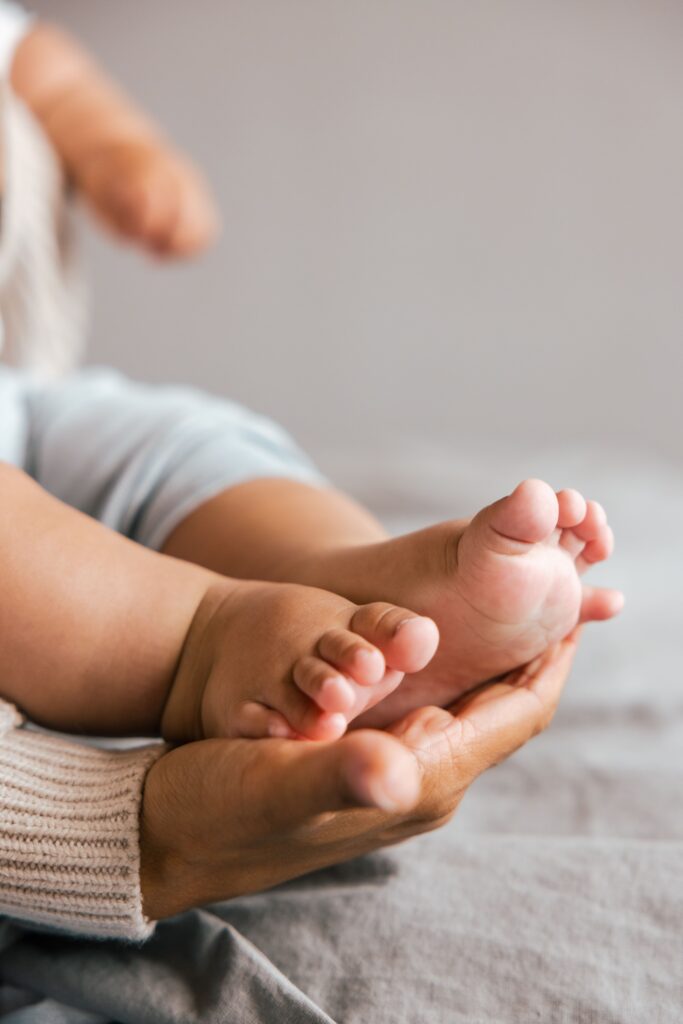 Together
Trust each other with mutual care and understanding
Embrace diversity, share knowledge and collaborate inclusively
Celebrate success
Quality That Makes a Difference
Provide quality all the way to the patient
Ensure excellence in our practices
Support clinics to be successful
Always Forward
Faster Science-based innovation
Seek opportunities, flexible to new circumstances
Promote growth, continuosly learn and improve
You Contribute to Success
Have passion for customer success
Work with commitment, joy and accountability
Invest resources in a sustainable way
Together
Trust each other with mutual care and understanding
Embrace diversity, share knowledge and collaborate inclusively
Celebrate success